1940 US Census: Celebrity records discovered on MyHeritage
Yesterday we completed the uploading of all 1940 Census images. Users around the world have been searching the census for free and have already found their ancestors' records at www.MyHeritage.com/1940Census.
We couldn't resist researching the records of celebrities who were alive in 1940. Thanks to our fantastic team of genealogists, we made some exciting discoveries and we invite you to see the  census images below:
Elvis Presley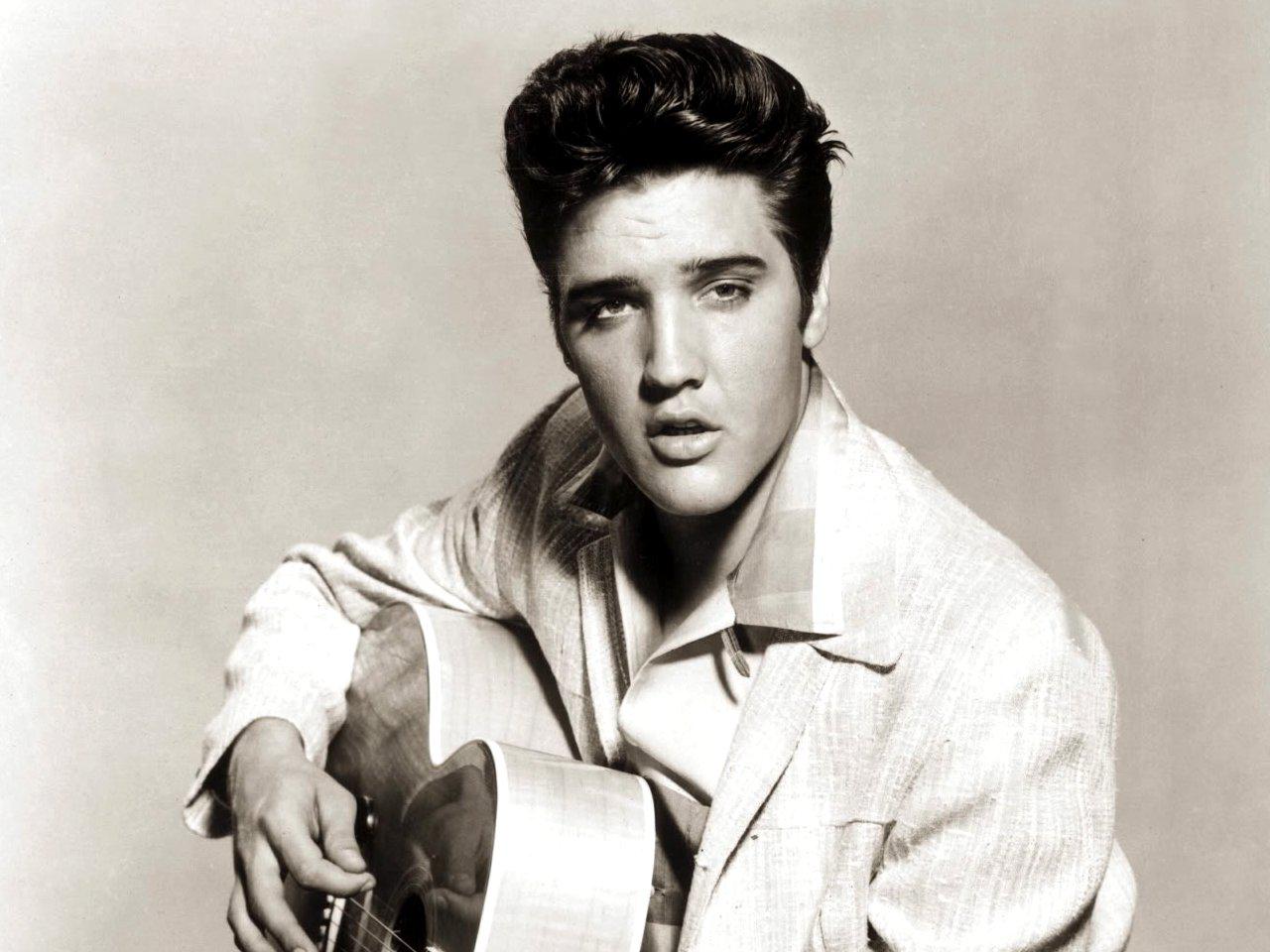 His father was a carpenter, and his mother was a seamstress, and little did they or the enumerator know what lay ahead for this 5 year old boy – Elvis.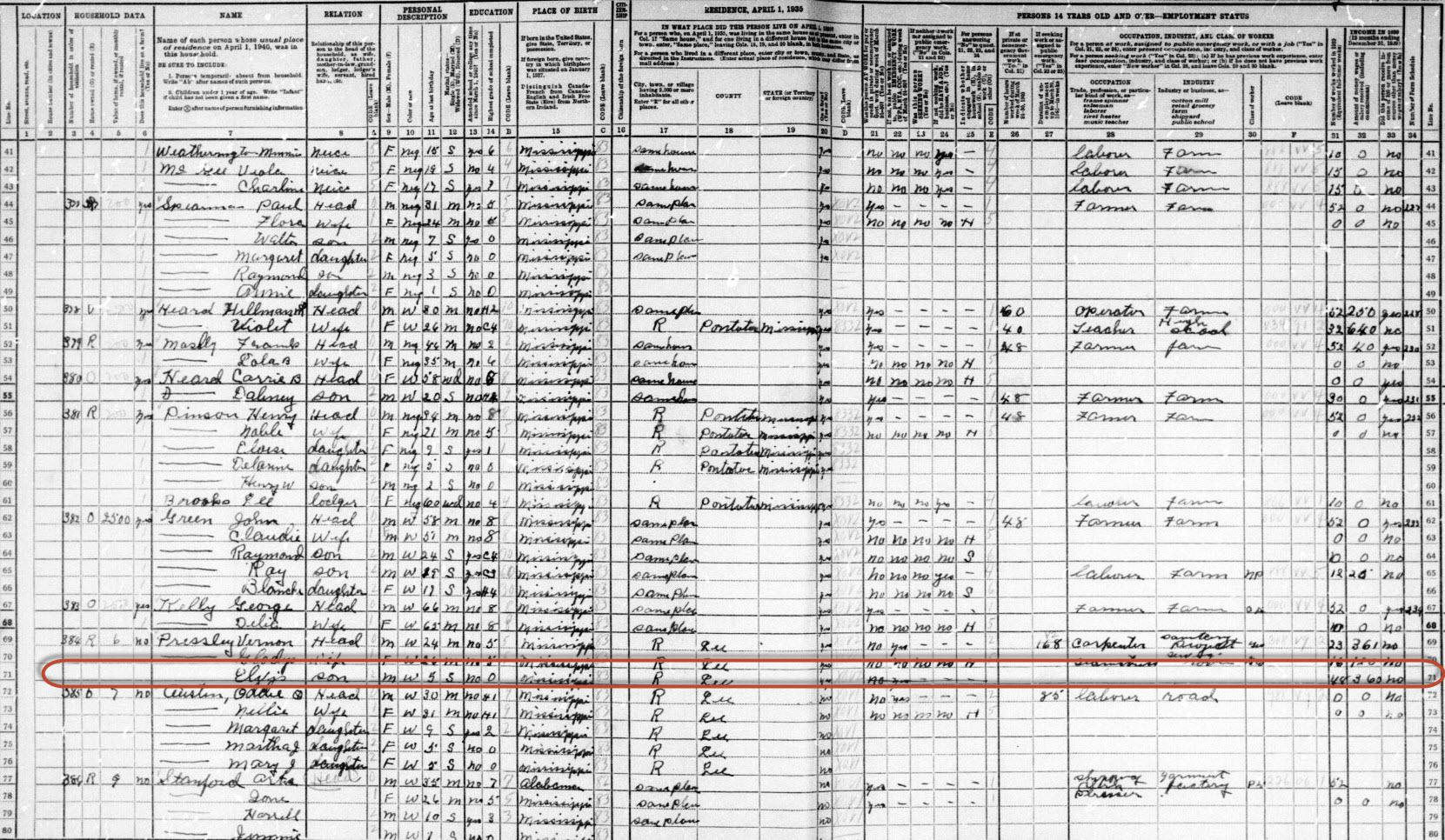 Grace Kelly
Grace Kelly was 10 when the enumerator came round to her family home which was worth $50,000 – a lot back then!
Charlie Chaplin
Charlie Chaplin and his wife Paulette listed as part of their household a maid, cook and chauffeur. The census was taken at the same time that Chaplin's famous movie – "The Great Dictator" – was released.
Albert Einstein
The Einstein household in 1940 – the same year he received his US citizenship (pictured).
Franklin D. Roosevelt
The sitting president was not exempt from answering the enumerator's questions! His occupation simply lists: President of USA.
Al Capone
The notorious Al Capone gives his 1935 residence as "US Penal, Prison, Calif."
Fred Astaire
Fred and His wife Phyllis lived with their son, step-son, butler, butler's wife, a cook, a maid and a nurse.
What discoveries have you made? Have you found your family records on the 1940 census? We want to hear it. Share it via comment below, so we can all be part of this historic moment.